Background & History
Established in 2016 Brick Architects evolved as a vibrant new adventure for Marc to pursue. After working for 15 years in the Brisbane office of PCA Architects on a diverse range of award-winning projects, the opportunity arose for the association and establishment of Brick as a new entity for Marc and the existing team to continue offering a high level of architectural services to a selection of clients.
"Architecture starts when you carefully put two bricks together, then it begins". Mies Van der Rohe. 
As a boutique design practice, we offer a personal and collaborative approach to reaching our clients' brief and budget. Our work spans from residential homes to multi- residential, luxury apartments, mixed-use retail developments and commercial fit-outs for individual clients and developers alike.
Brick Architects is the team of Brisbane architects you have been searching for!
Design Excellence
We have a passion for creating outstanding projects and engaging user experiences that is the essence behind what we do. By working with us, you'll receive the product that you want, in the most efficient manner possible, backed by our full support and reliability commitment.
We have extensive architectural experience in providing you with a unique quality design for your next exciting project.
We love to draw and create and that's what we do best!
Great Inspiration
Good buildings are designed by good people & all problems are solved by good design – Stephen Gardiner
Architecture starts when you carefully put two bricks together. Then it begins. MIES VAN DE ROHE
A lot of times people don't know what they want until you show it to them – STEVE JOBS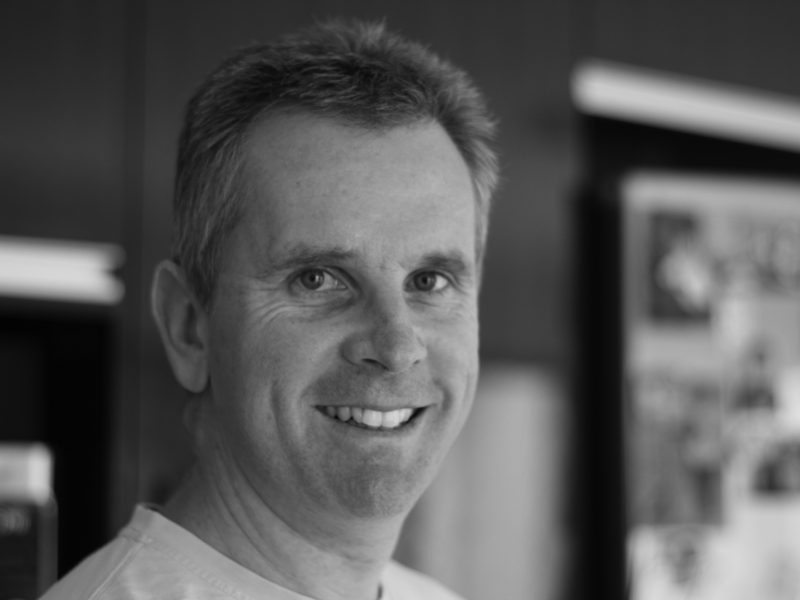 Marc adopts a holistic approach to project delivery and is thus involved in all aspects of the project from initial conceptual designs and master planning to the completed building. With a diverse set of valuable skills, Marc has the willingness and capacity to balance the design aesthetic with the project feasibility to ensure a smooth transition from the planning stages to construction.
Marc processes excellent communication skills in working with both various interstate consultants and developers. His ability to procure and amend drawings and information in the appropriate timeframes is essential to the development of a smooth and efficient delivery process.
He graduated from the University of Natal, South Africa in 1994, and has gained extensive experience working in various practices throughout Southern Africa, Zimbabwe and the United States of America, ranging from large resort projects in Mozambique to smaller scale residential homes whilst living in the USA.
Marc has over 20 years of Australian experience designing Award winning developments including multi-residential and mixed-use developments throughout Queensland and New South Wales.